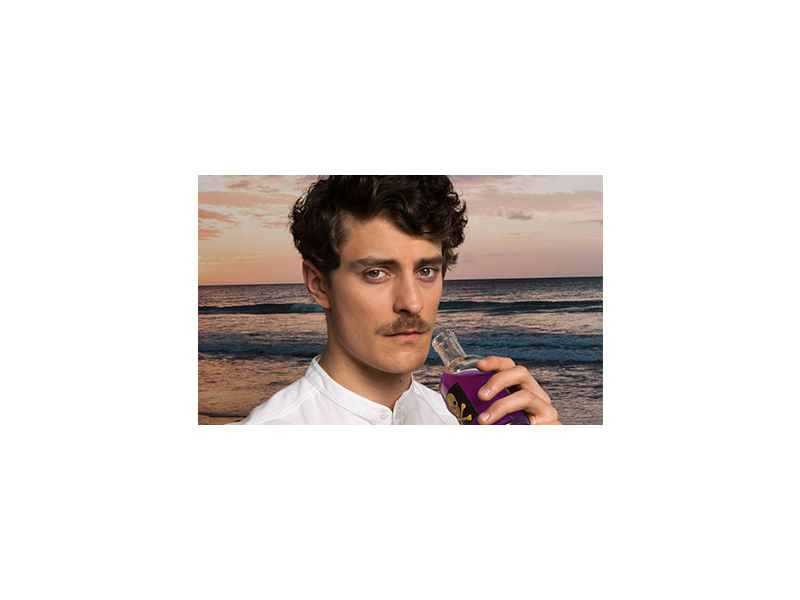 Information
Dramma per musica in drei Akten von Georg Friedrich Händel
43. HÄNDEL-FESTSPIELE KARLSRUHE 2020
Libretto von Nicola Francesco Haym
In italienischer Sprache mit deutschen & englischen Übertiteln 
Dauer: 3h 15, 1 Pause
Antiheld Tolomeo, von seiner Mutter verraten, vom Thron gestoßen, seiner Verlobten beraubt und ins zypriotische Exil vertrieben, will seinem Leben nur noch ein Ende setzen, und wird dabei vom Leben überrascht. Die diesjährigen HÄNDEL-FESTSPIELE zeigen Händels Oper um den lebensmüden König von Ägypten erstmals am STAATSTHEATER. In seiner Eigenschaft als Künstlerischer Leiter der Royal Academy of Music förderte Händel die Aufführungen italienischer Opern –  vornehmlich seiner eigenen – im Londoner King's Theatre am Haymarket. In der Spielzeit 1727/28 präsentierte er dort gleich drei Werke aus eigener Herstellung: Riccardo Primo, Siroe und Tolomeo. Letzteres geriet allerdings nach der Uraufführung am 30. April 1728 schnell in Vergessenheit – zu Unrecht!
Show more »
https://www.staatstheater.karlsruhe.de/programm/info/2951/
Getting there
Travel information Deutsche Bahn AG
Please enter the point you wish to depart from. You can also include a street address in order to get a more precise result.