Pat Metheny Tribute – Band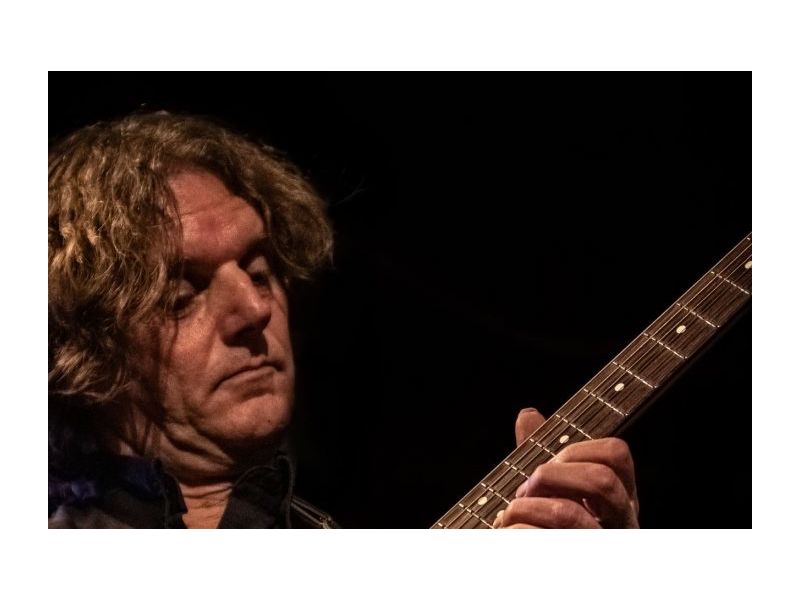 Information
Rock, Latin, Jazz
Diese Band hat sich der Musik der späten Achtzigerjahre verschrieben, als die Pat Metheny Group den Gesang zu ihren komplexen Kompositionen hinzufügte, die seit jeher eine gelungene Synthese aus Rock- , Latin- und Jazzelementen darstellten.
Die beiden Sängerinnen Annette Seifried und Gesine Duve ergänzen das Quartett um den Karlsruher Gitarristen Klaus Braun, der mit dem renommierten Stuttgarter Pianisten Chris Geisler, sowie dem über die Region hinaus bekannten und geschätzten Bassisten Michael Heise schon in der Vergangenheit Fans der legendären "Pat Metheny Group" begeisterte. So auch bei einem viel beachteten Konzert im Dezember 2018 im Jazzclub Karlsruhe.
Die Tributeband wird neuerdings verstärkt durch den Schlagzeuger Jonathan Zacharias, welcher sich in der Musikszene schon in jungen Jahren einen Namen gemacht hat. Eine weitere Verstärkung ist Heidi Bouche' an den Perkussionsinstrumenten, ebenfalls im süddeutschen Raum hinlänglich für Ihr emotional impulsives Spiel bekannt.
Show more »
https://jubez.de/#!/event/pat-metheny-tribute-band/
Getting there
Travel information Deutsche Bahn AG
Please enter the point you wish to depart from. You can also include a street address in order to get a more precise result.