DESIREE NICK - DER LACK BLEIBT DRAN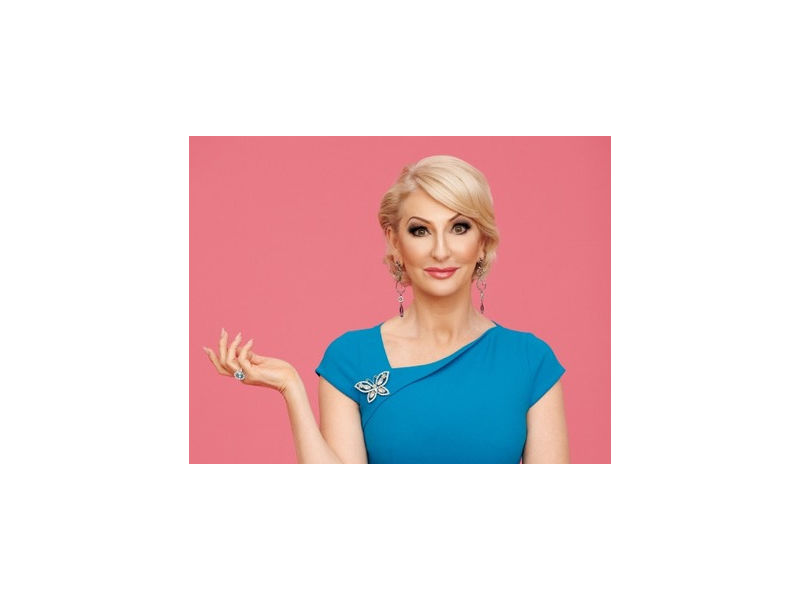 Information
Kabarettistische Autorenlesung mit Meet & Greet

Désirée Nick, gefeierte Entertainerin und gefragte Schauspielerin, gehört nunmehr seit 35 Jahren zum Feinsten und Gemeinsten, was deutsche Bühnen und Bildschirme zu bieten haben. Und immer wieder hat sie sich für ihr Publikum neu erfunden. Auch als Buchautorin ist sie sehr erfolgreich. Ihre zahlreichen Bücher waren allesamt Bestseller.

Ihr jüngstes Werk "Der Lack bleibt dran" (Gräfe und Unzer, 2020) ist das ultimative Anti-Anti-Aging-Buch, das zeigt, dass Wunder möglich sind – mit der richtigen Einstellung und einem guten Skalpell.

Sechzig ist das neue Vierzig Eine Silberhochzeit oder die Weltreise sind immer noch drin, das gigantische Geschenk von Freizeit und Freiheit wird auf dem Silbertablett serviert.
Endlich Zeit für Entfaltung! Bissig, witzig und kontrovers zeigt Désirée Nick, wie man sich elegant gegen das Älterwerden und für das Jungbleiben entscheidet, warum man sich dabei immer sexy fühlen darf und worauf man in Zukunft getrost verzichten kann. Frei nach dem Motto: Ich möchte alle überleben, die ich nicht leiden kann – und das sind eine ganze Menge Leute!
Show more »
https://www.kammertheater-karlsruhe.de/programm/gastspiele-sonderveranstaltungen/desiree-nick-lesung
Getting there
Travel information Deutsche Bahn AG
Please enter the point you wish to depart from. You can also include a street address in order to get a more precise result.